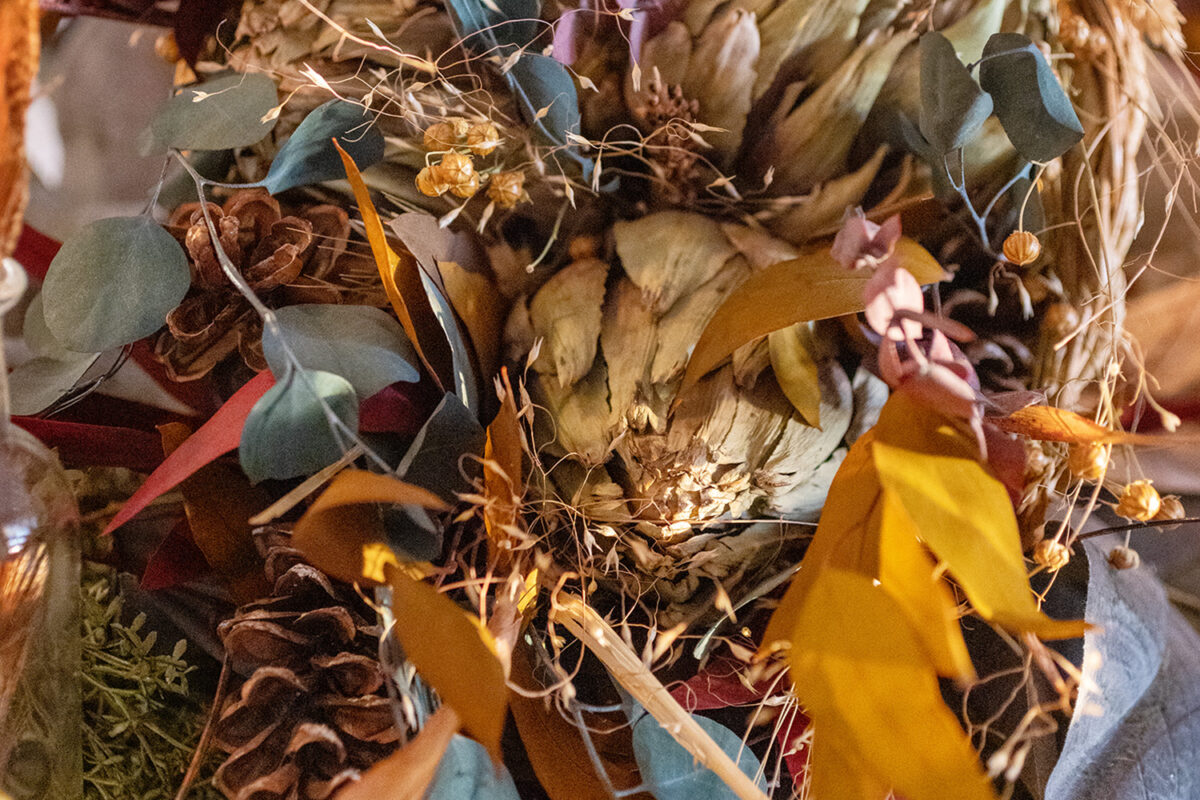 I've been all about drying natural items this fall – hydrangeas, pinecones and now artichokes. They all make for the beautiful low-cost fall decor. Drying fresh artichokes is so easy. Once dried you can throw them in a bowl by themselves or add them to an arrangement like I did on my Thanksgiving tablescape.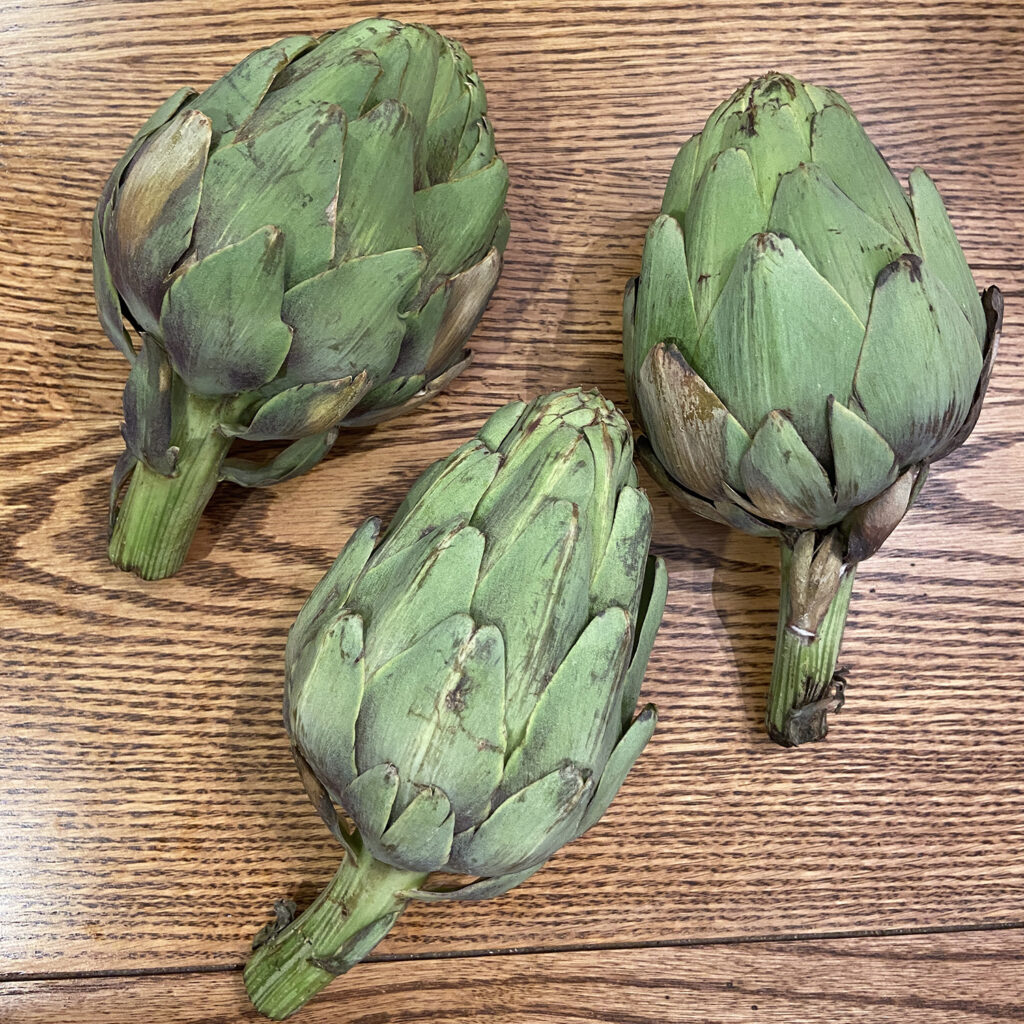 Just take a bowl and make a grid using scotch tape.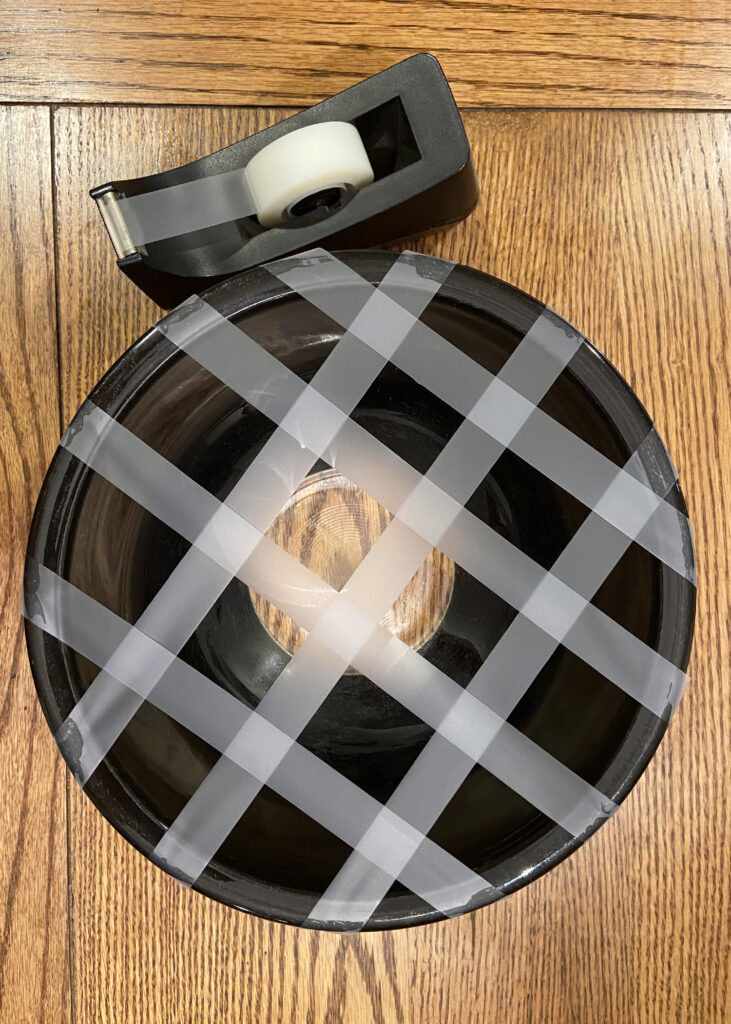 Sit the artichokes into the grid with the stem facing down.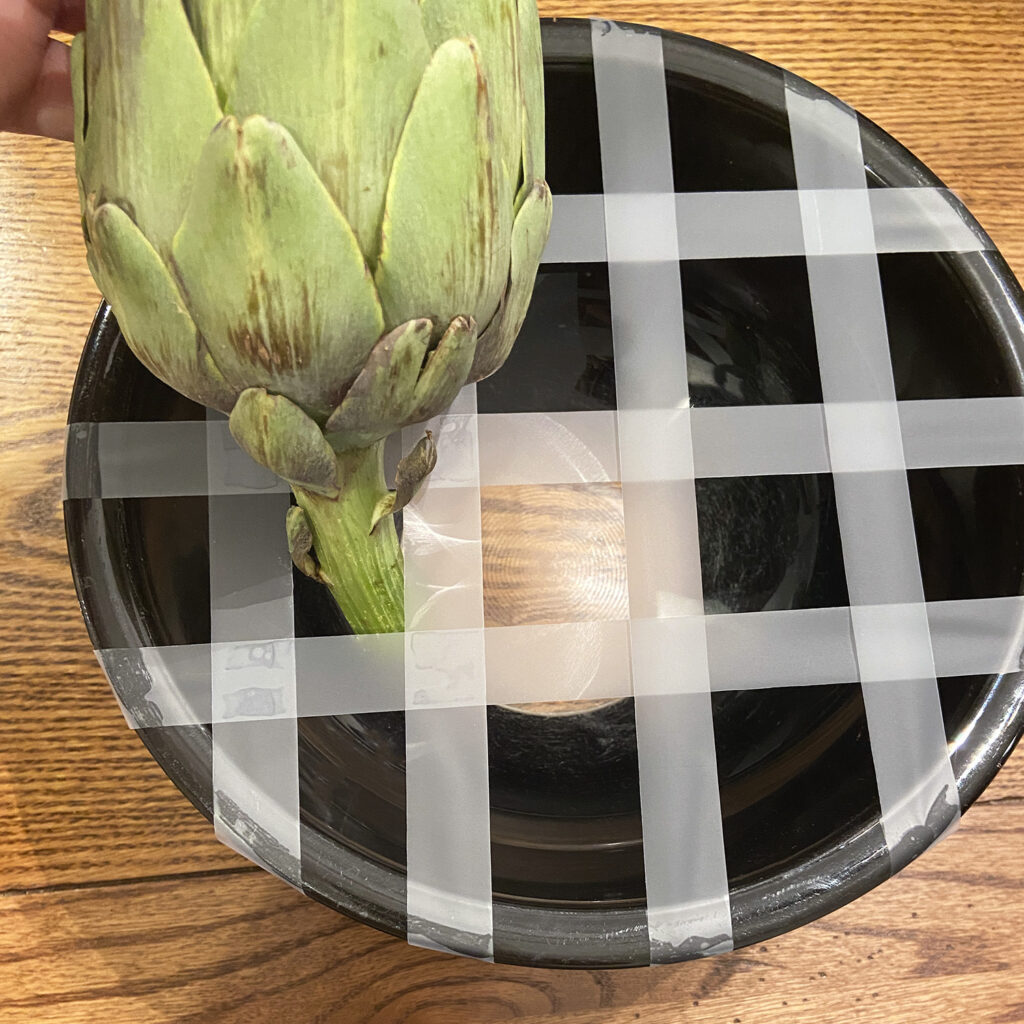 Place in a cool, dark spot for one week. That's it. After a week, the artichokes will be dried and ready to look gorgeous on display.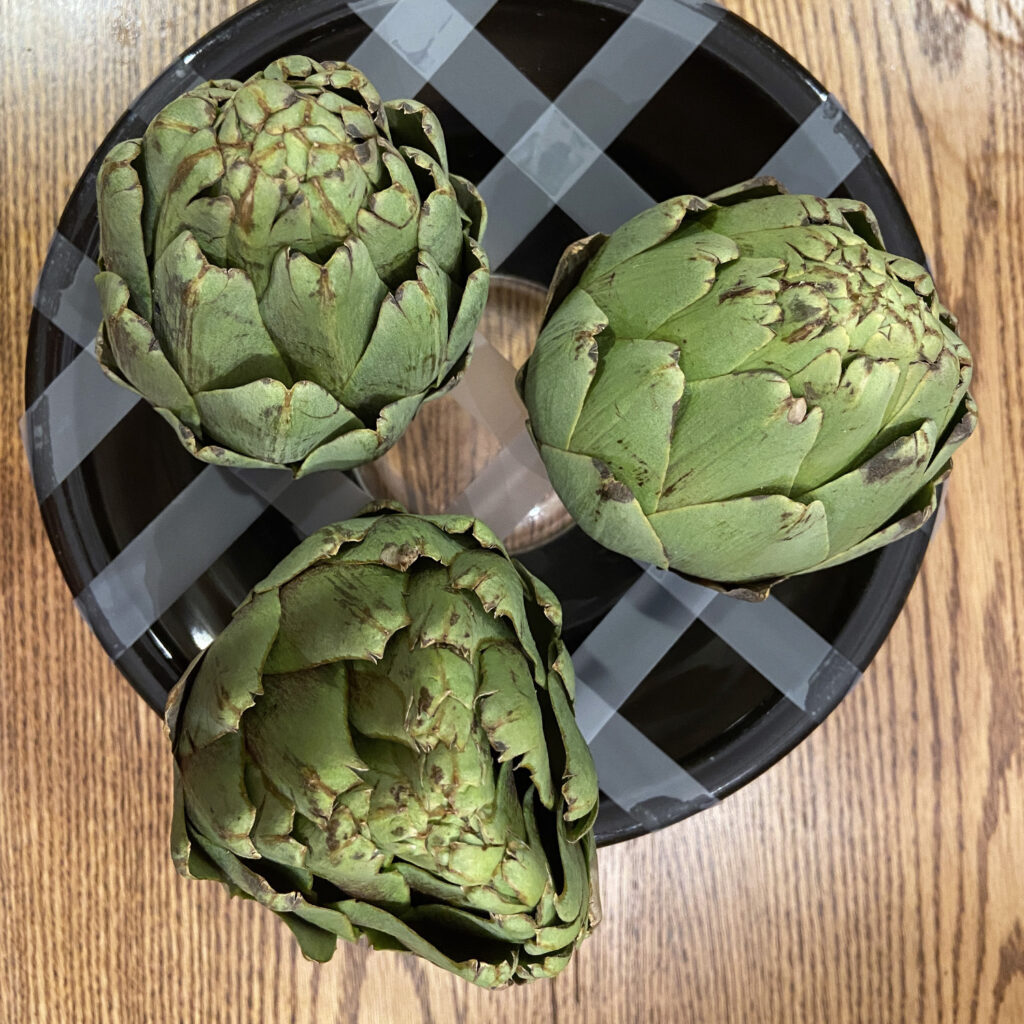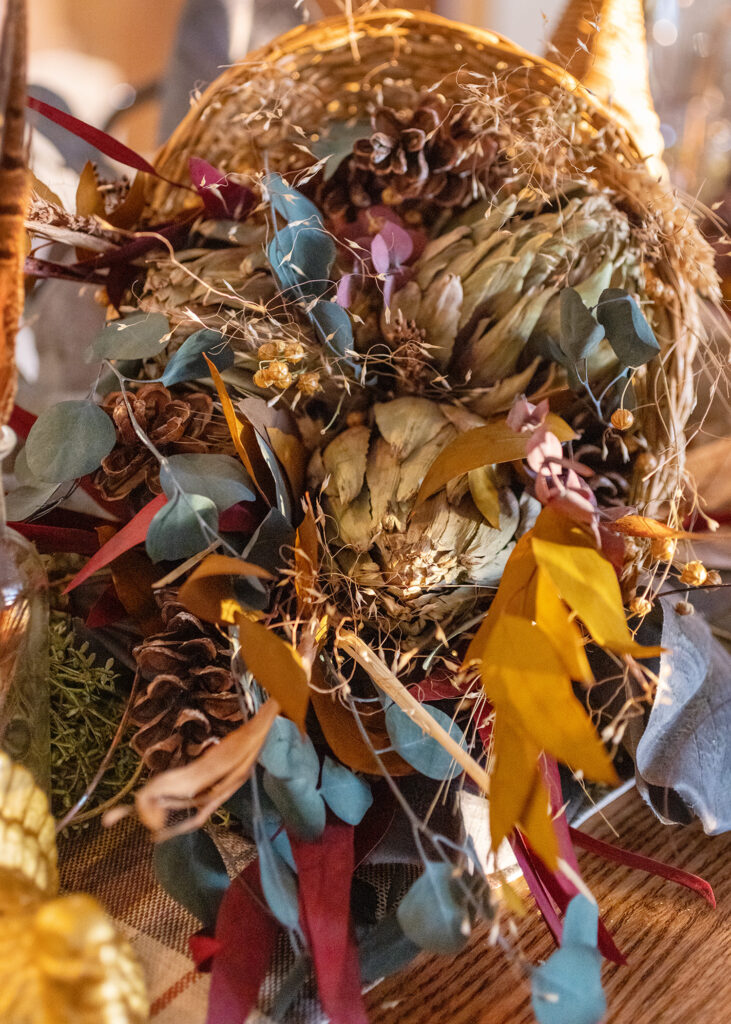 Reader Interactions