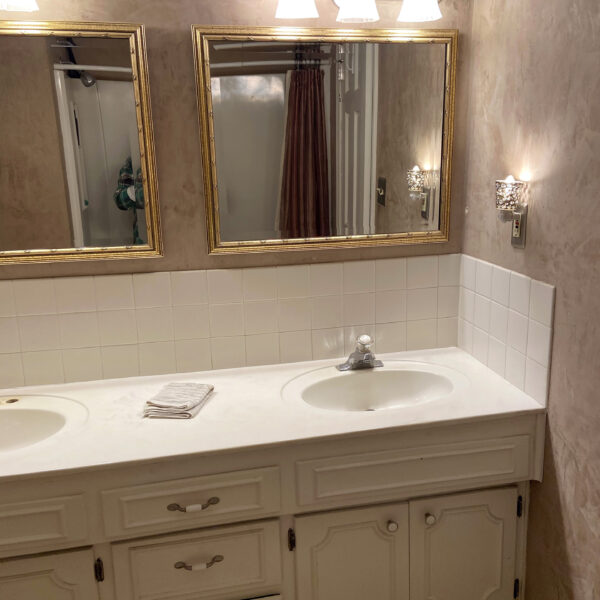 Taking an image, freezing a moment
CAPTURING MOMENTS
Vivamus fringilla pretium neque sit amet consectetur. Etiam finibus gravida justo vel cursus. Pellentesque sollicitudin aliquet justo, ut blandit ipsum lobortis placerat. Proin pharetra mattis tempus. Pellentesque consequat magna felis, eu vestibulum libero rutrum vitae.
Strasbourg & Worldwide
Testimonials
Not able to tell you how happy I am with Pompidou. Pompidou has completely surpassed our expectations.
Jeremiah
The very best. Thanks for the great service. Your photography service is the most valuable business resource we have ever purchased.
Benetta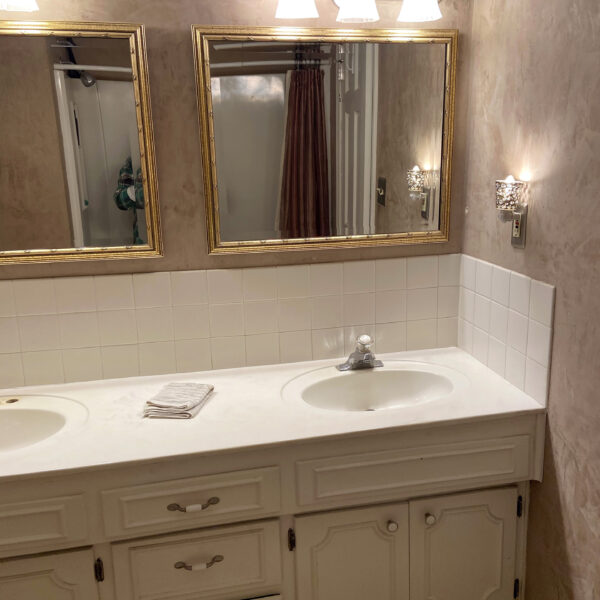 Absolutely wonderful! You should be nominated for service of the year.
Rhodie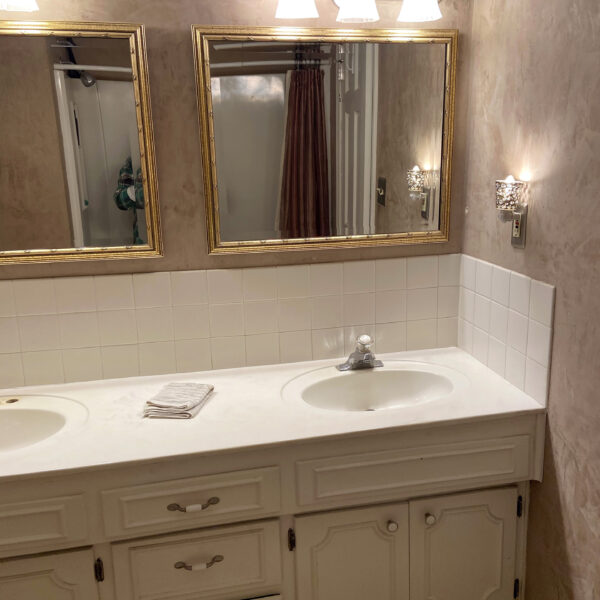 It's incredible. Thanks guys, keep up the good work!
Flin
Shop Pompidou
[products limit="4″ columns="4″ orderby="popularity"]
From the Blog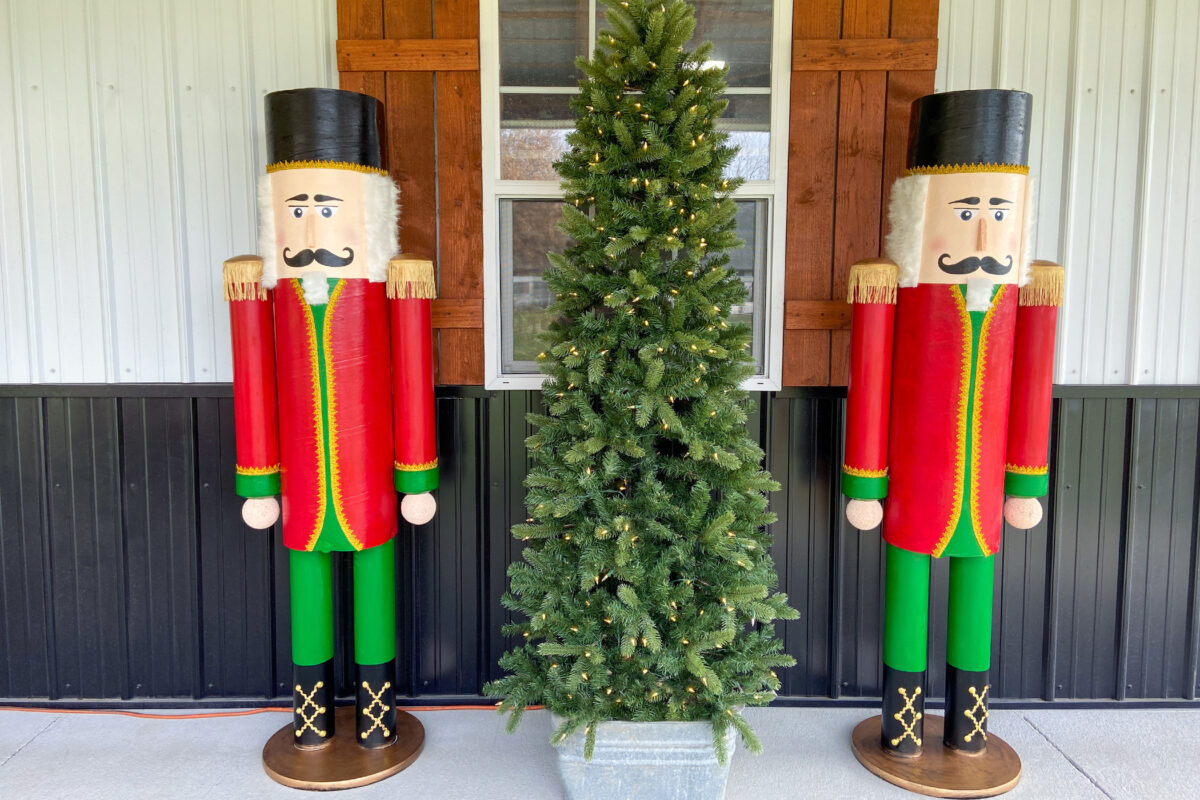 joij joi jio joi joi joi joi joi joi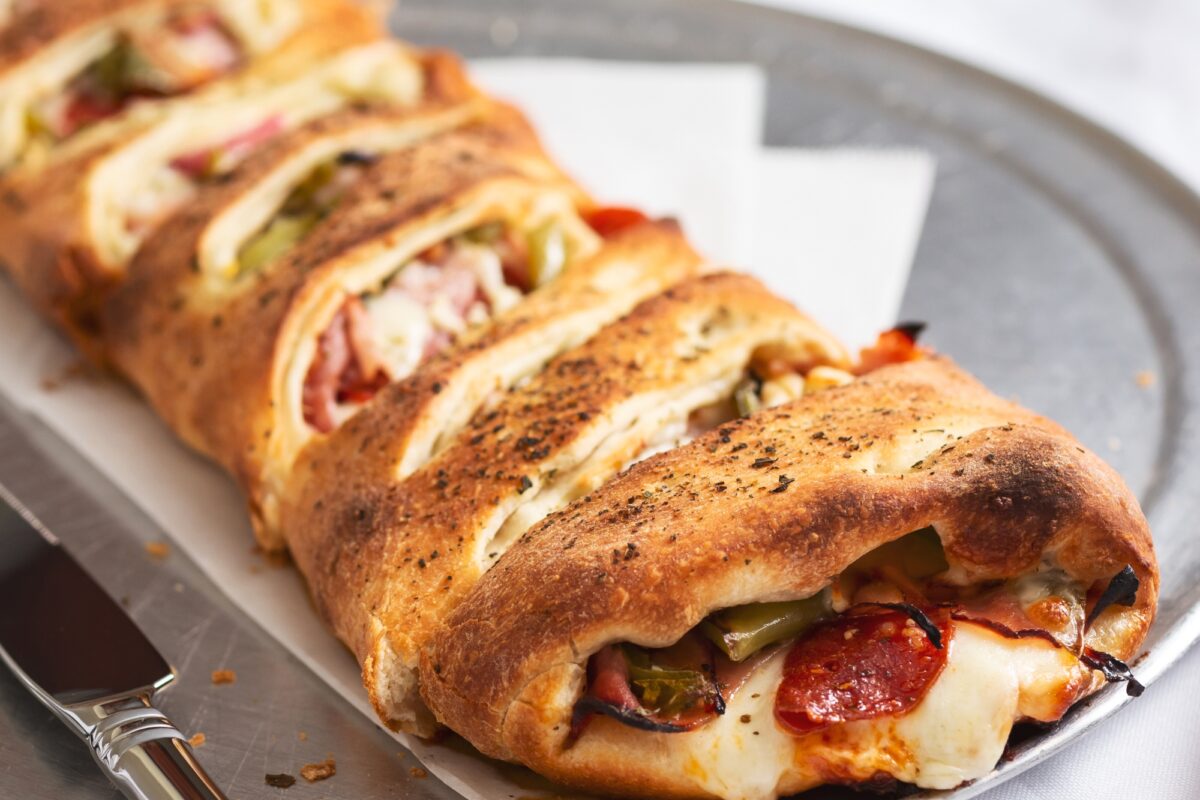 Welcome to holiday eating season. Soups, casseroles, homemade breads and sweet treats galore. My mouth is watering just thinking...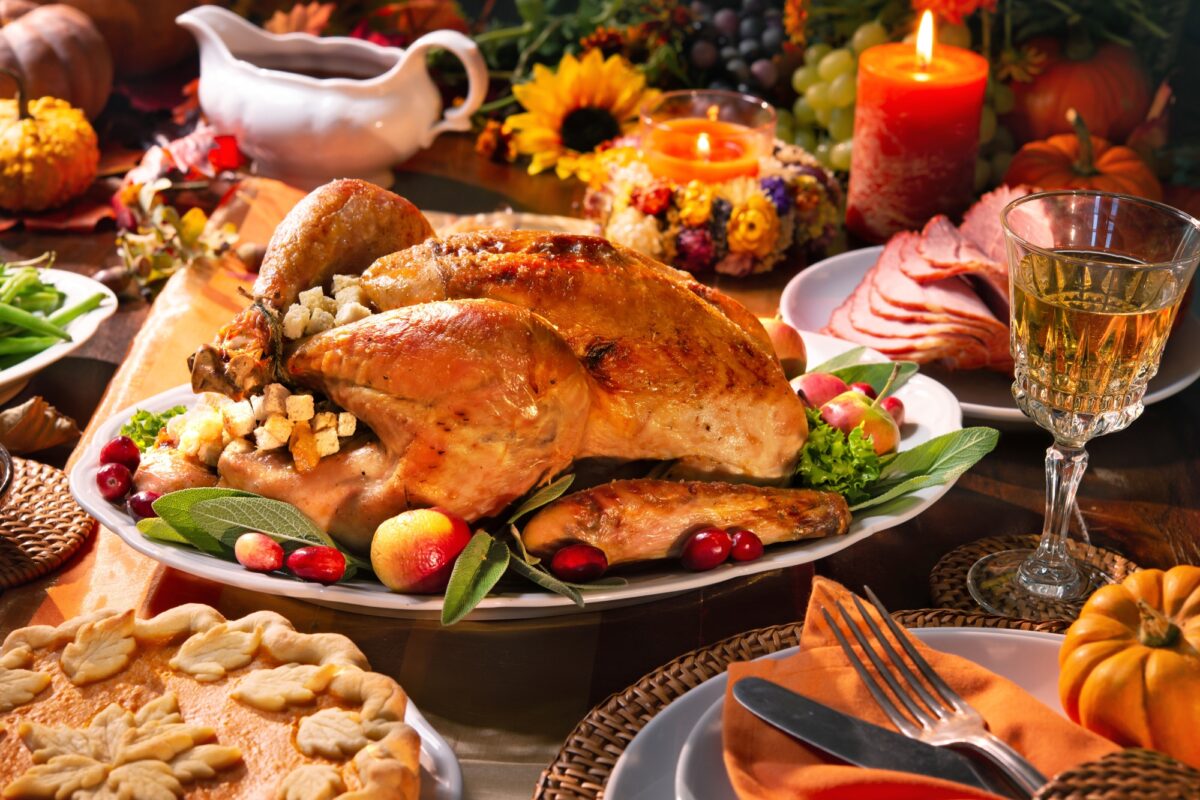 Happy Thanksgiving week. Let the holiday festivities begin! But first, it's Monday Night Football with last year's Super Bowl...