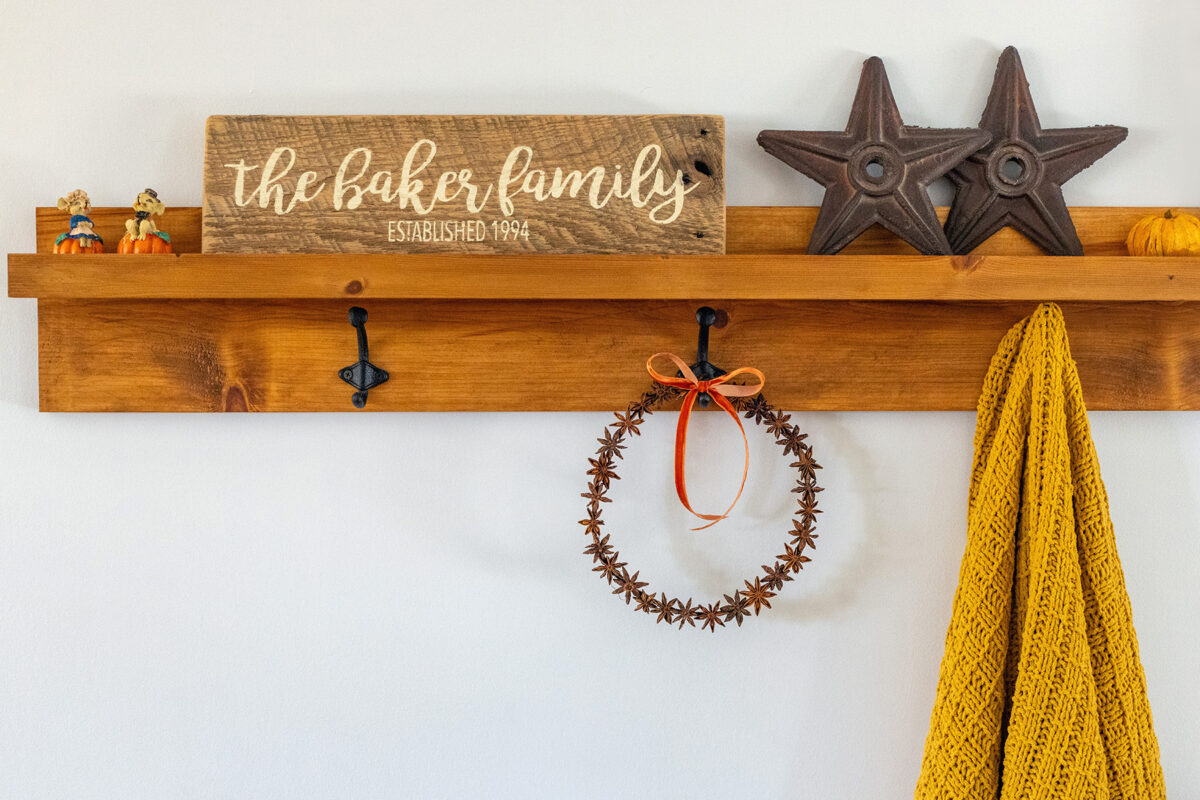 How about a DIY so easy if you can use a hot glue gun, you can make? This simple star anise wreath is perfect displayed for fall, Thanksgiving, Christmas and through the winter. And it smells like licorice when you walk by.
Supplies I used were star anise, thick floral wire, hot glue and ribbon. I have also seen this made where the star anise are glued on a cardboard circle instead of wire which would make the wreath a little less delicate.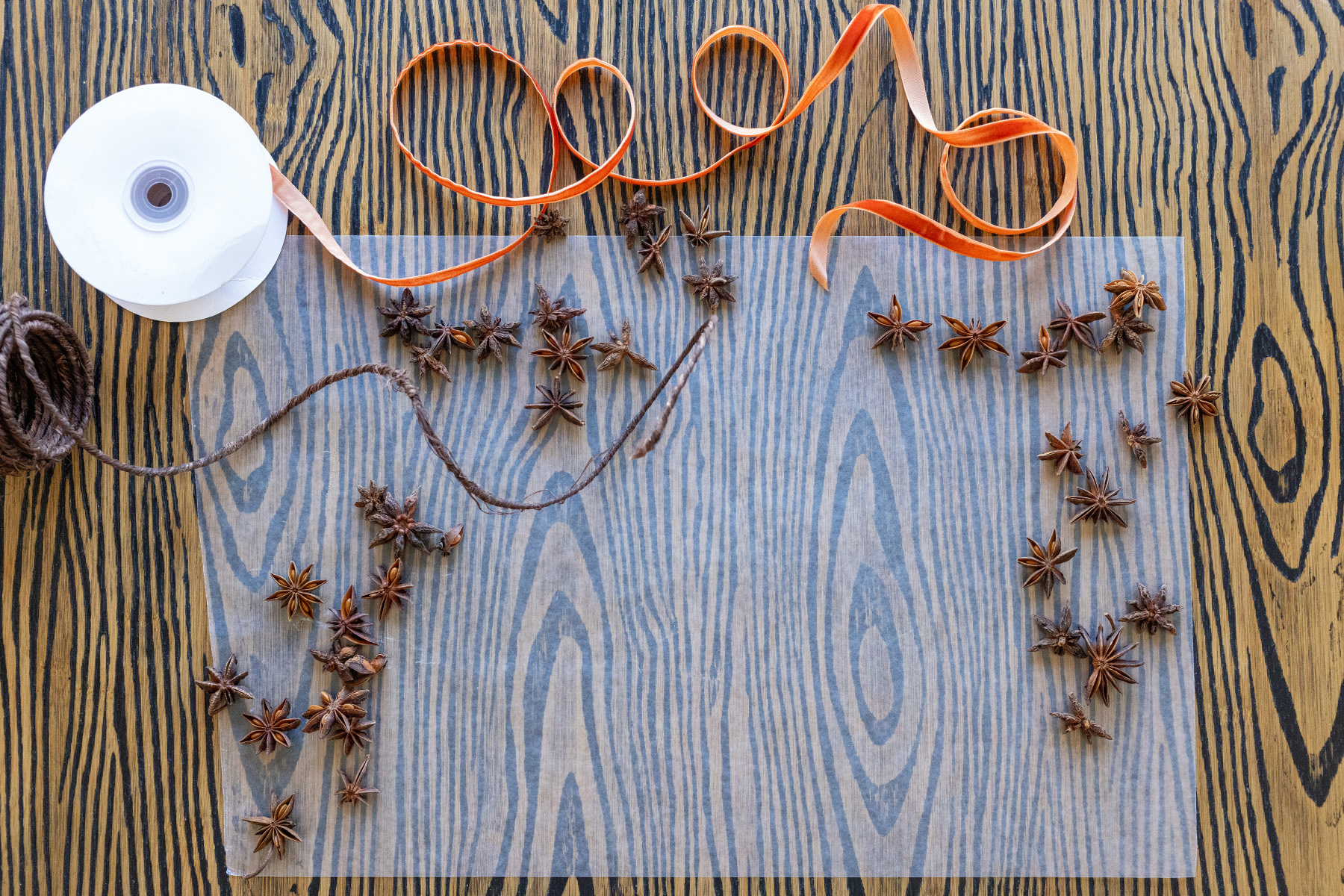 Whether using wire or cardboard, make a circle in your desired size. Mini wreaths would be cute on Christmas gifts.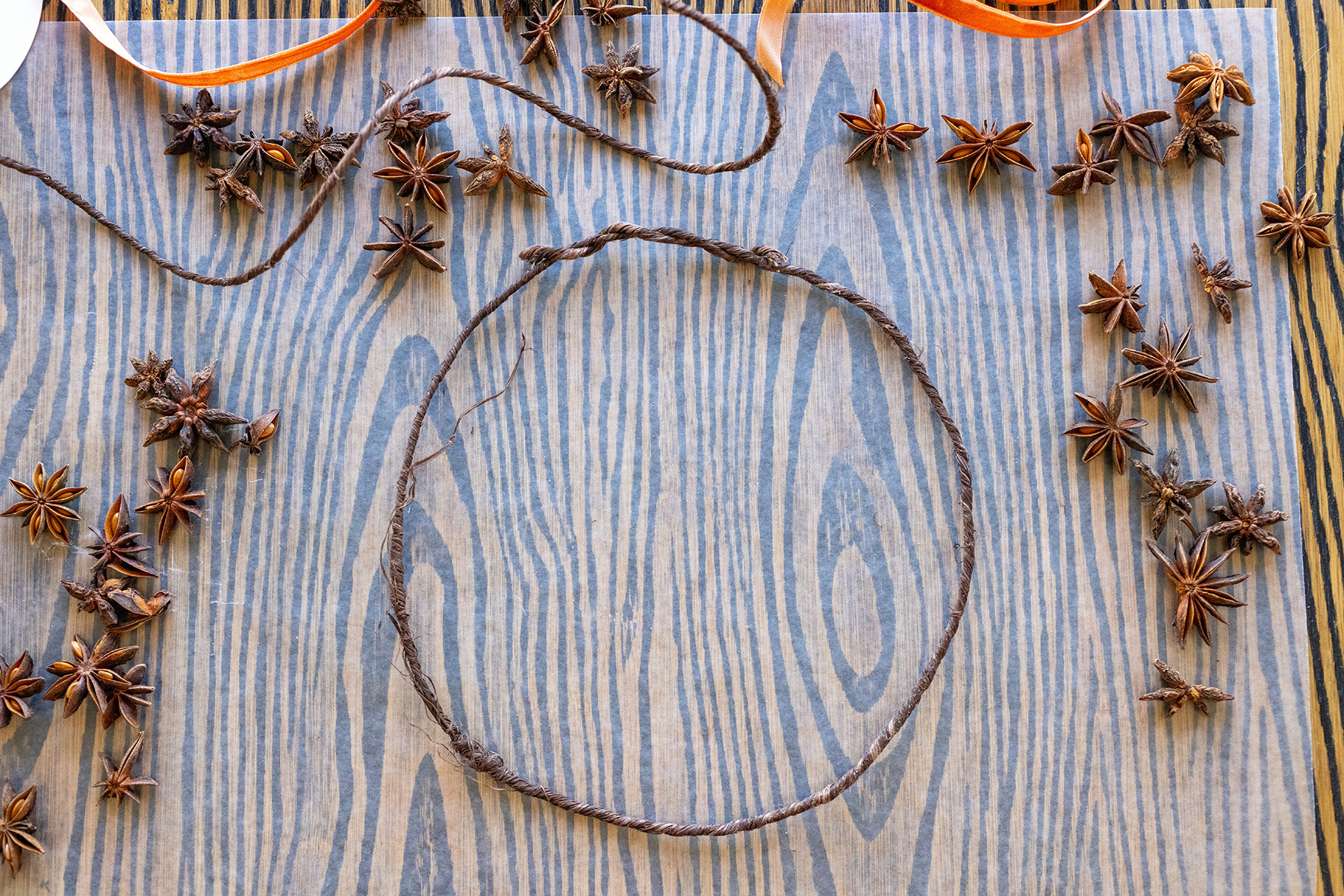 Hot glue star anise to circle form.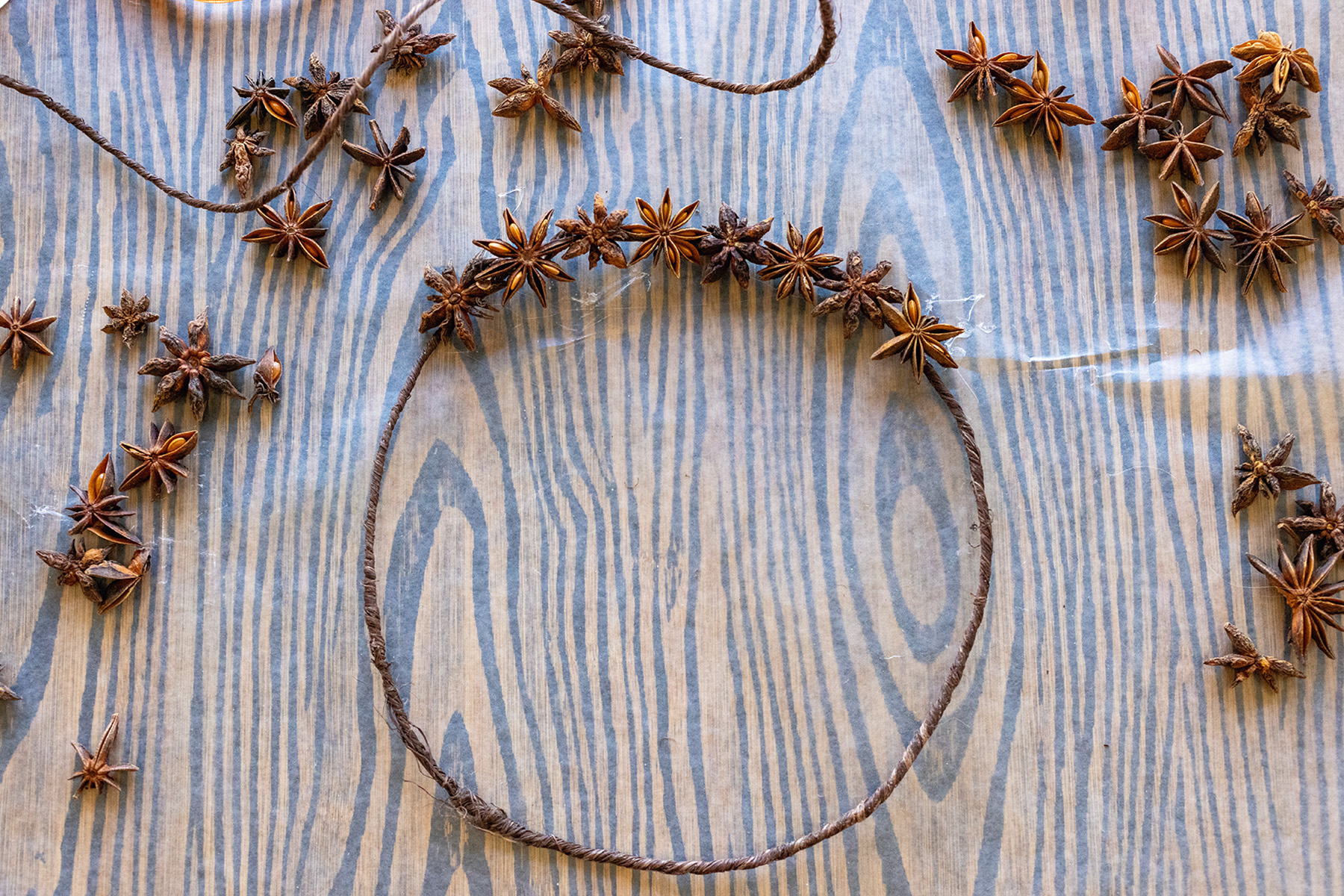 Continue until form is completely covered.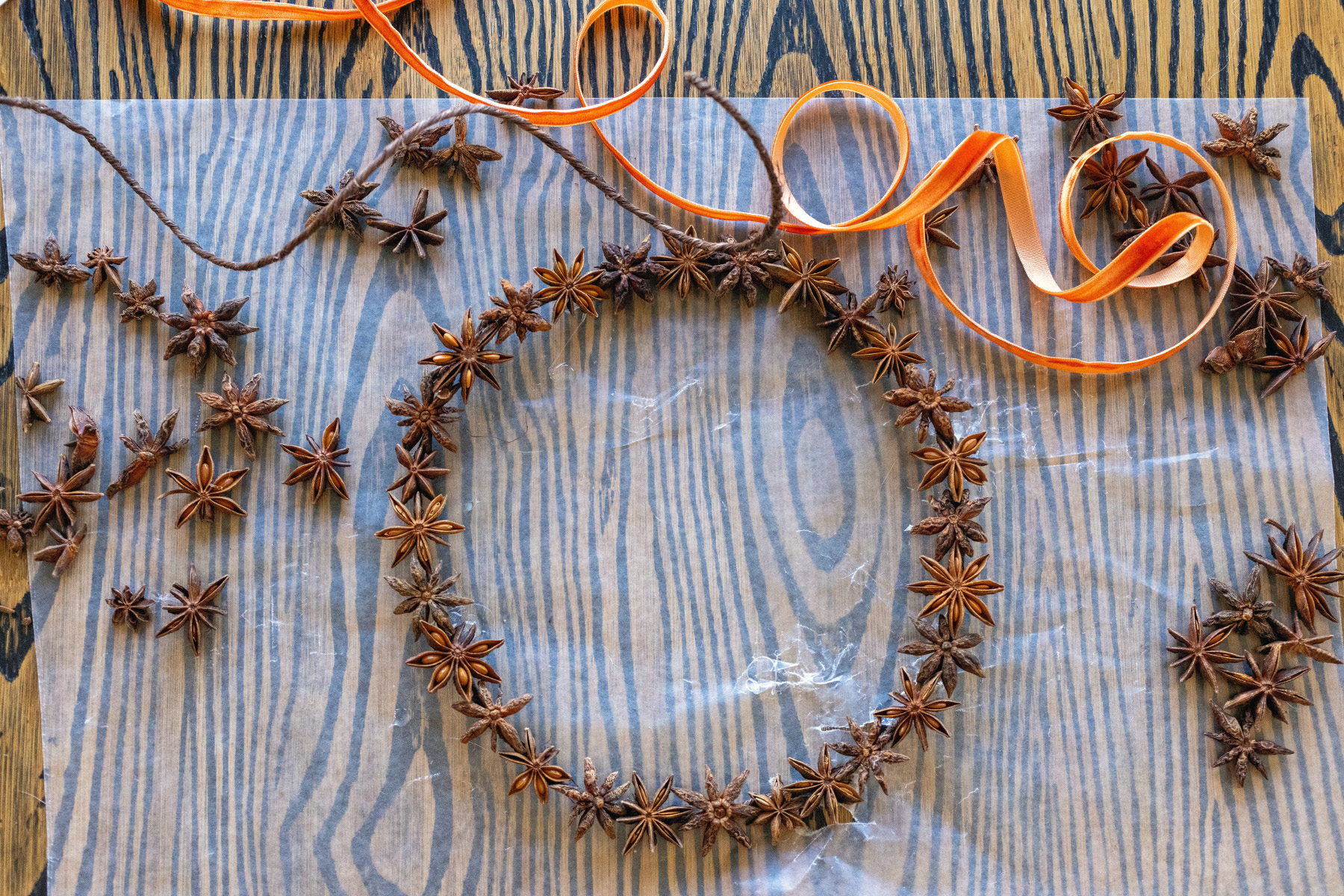 Add a ribbon in any color and thickness. Change out the bow for each holiday, if desired.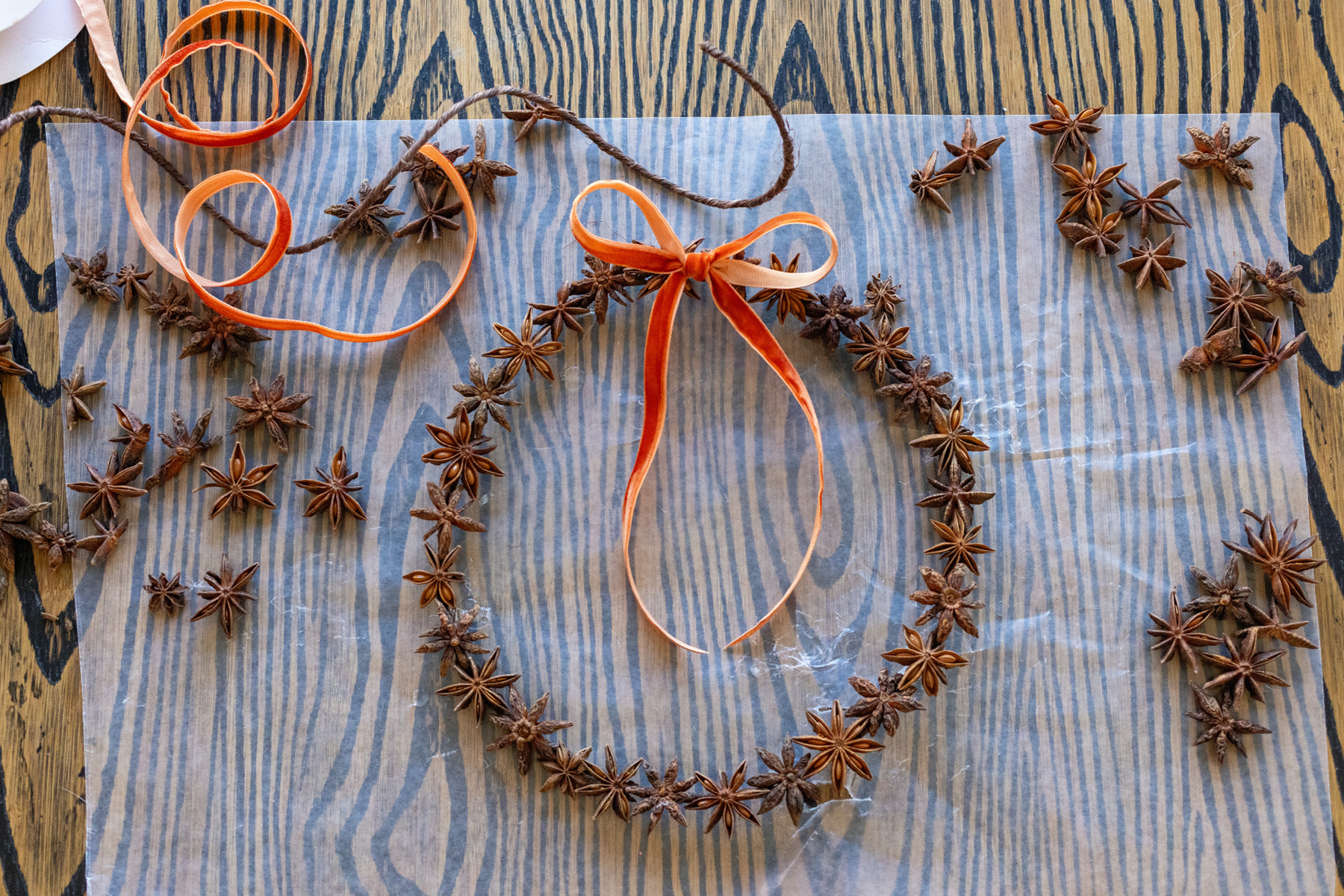 That's it. A quick 30-minute project that I made over my lunch break.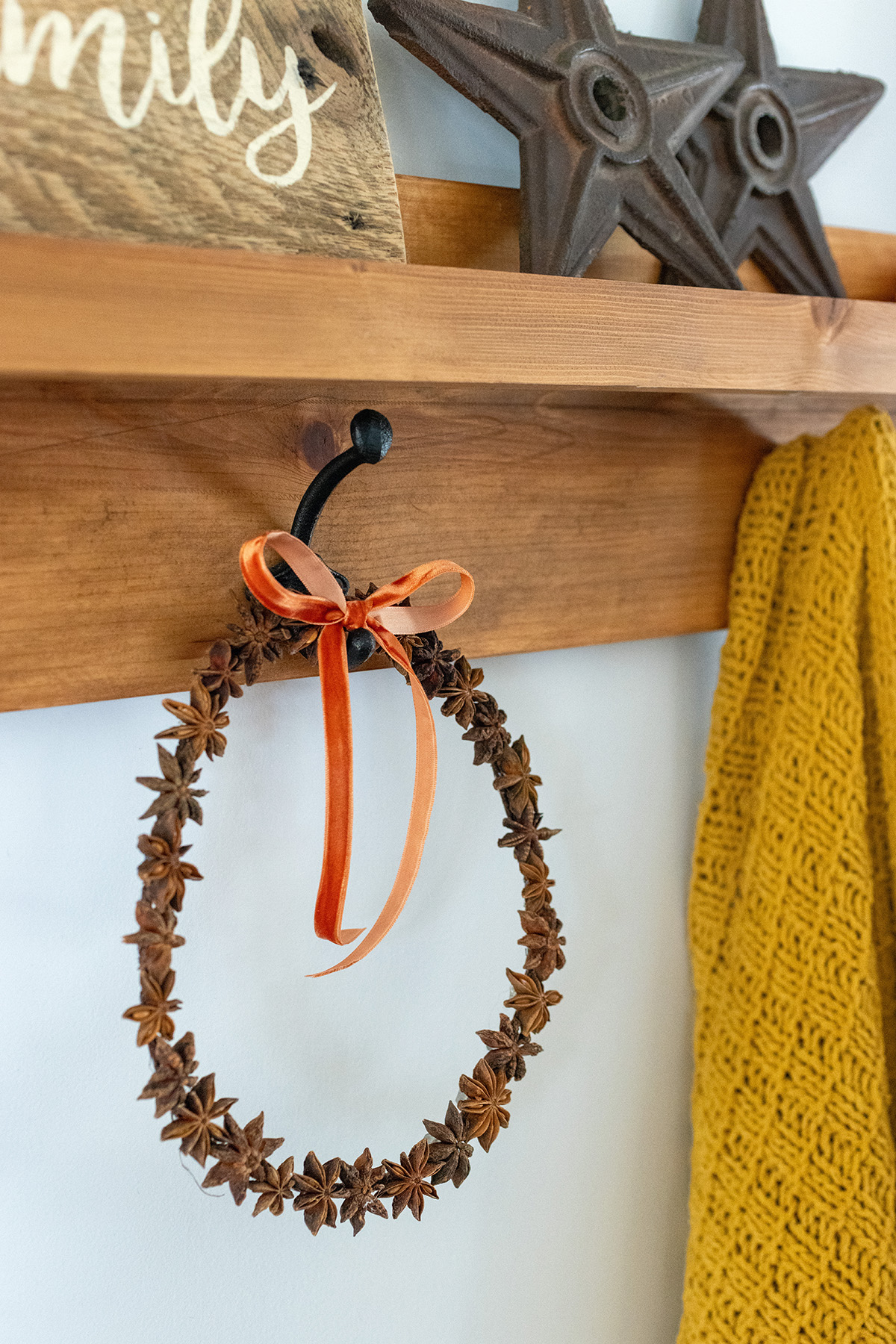 I planned to use my wreath for Christmas but it looks cute with the fall decor, too.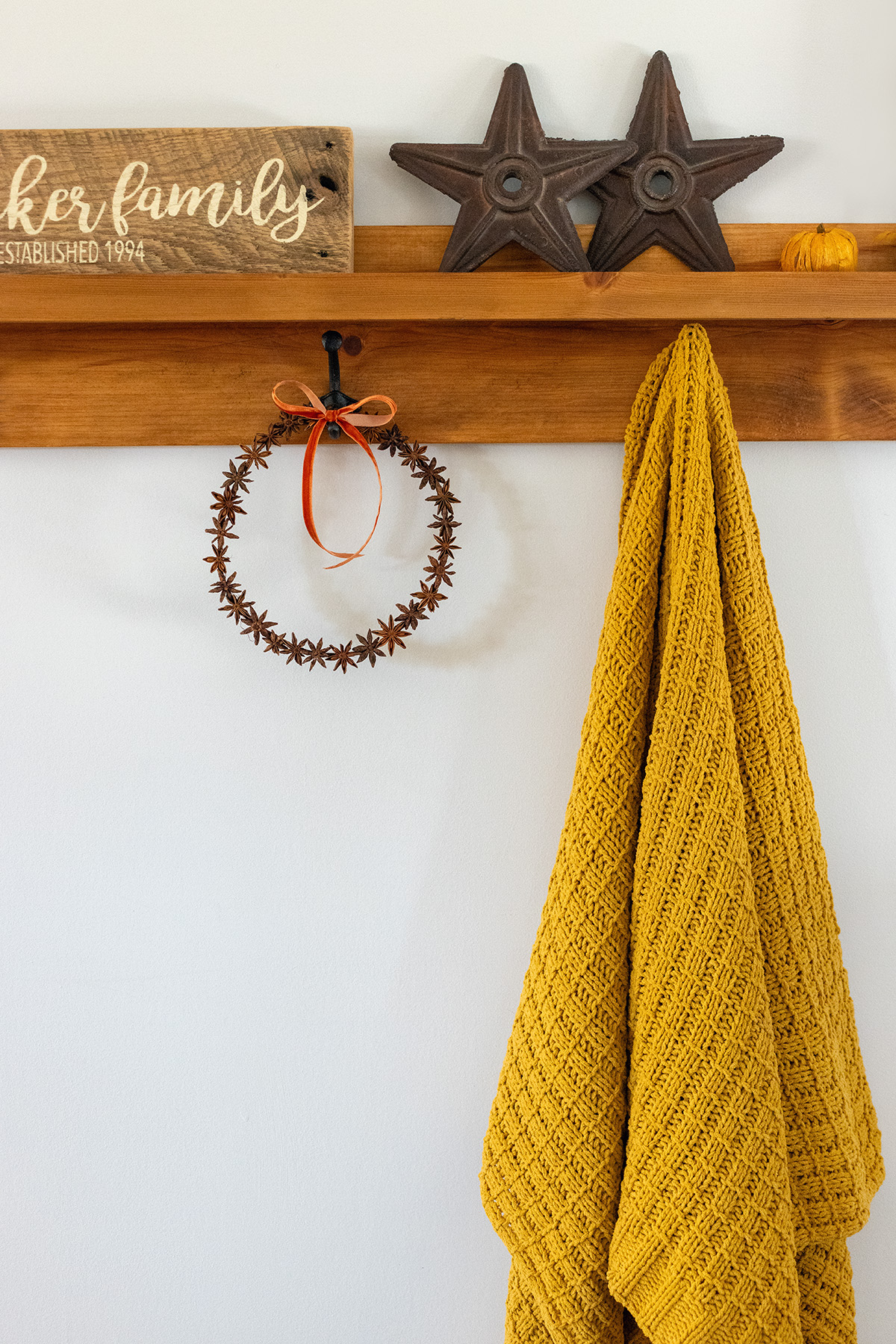 Reader Interactions