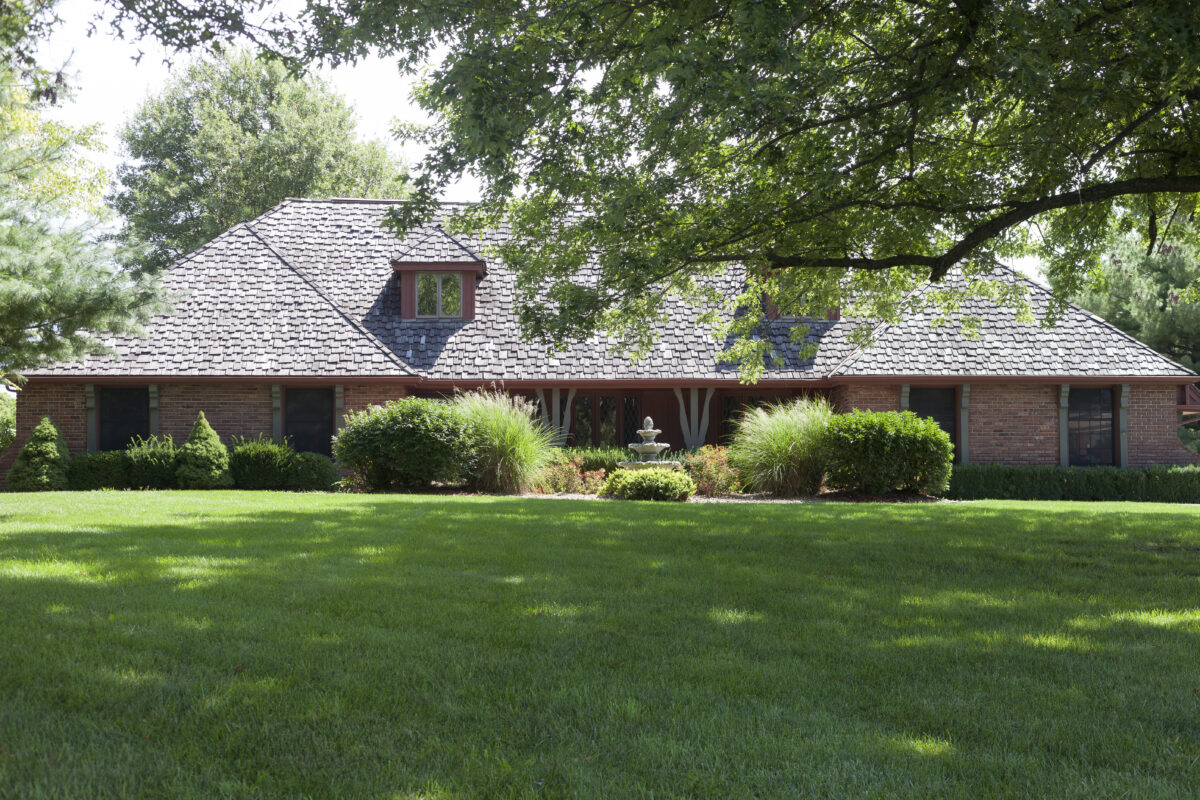 In just over a month, we will have lived in our "new" house for one year.  After we closed on the house, I shared a blog post on how we ended up choosing this as our new home.  It wasn't what we had originally planned, but sometimes things turn out even better than planned.  I thought I would share a status update on our fixer upper one year later. BEFORE This is what the house looked like when we purchased it. While it looked good far away in photos, it was actually in need of quite a few repairs. The old wood shake roof (what was left on the roof) was badly in need of replacing. Gutters with too few downspouts caused improper draining and rotted fascia. The landscaping was dying out due to over crowding. The basement leaked after a hard rain. Our home just needed a little...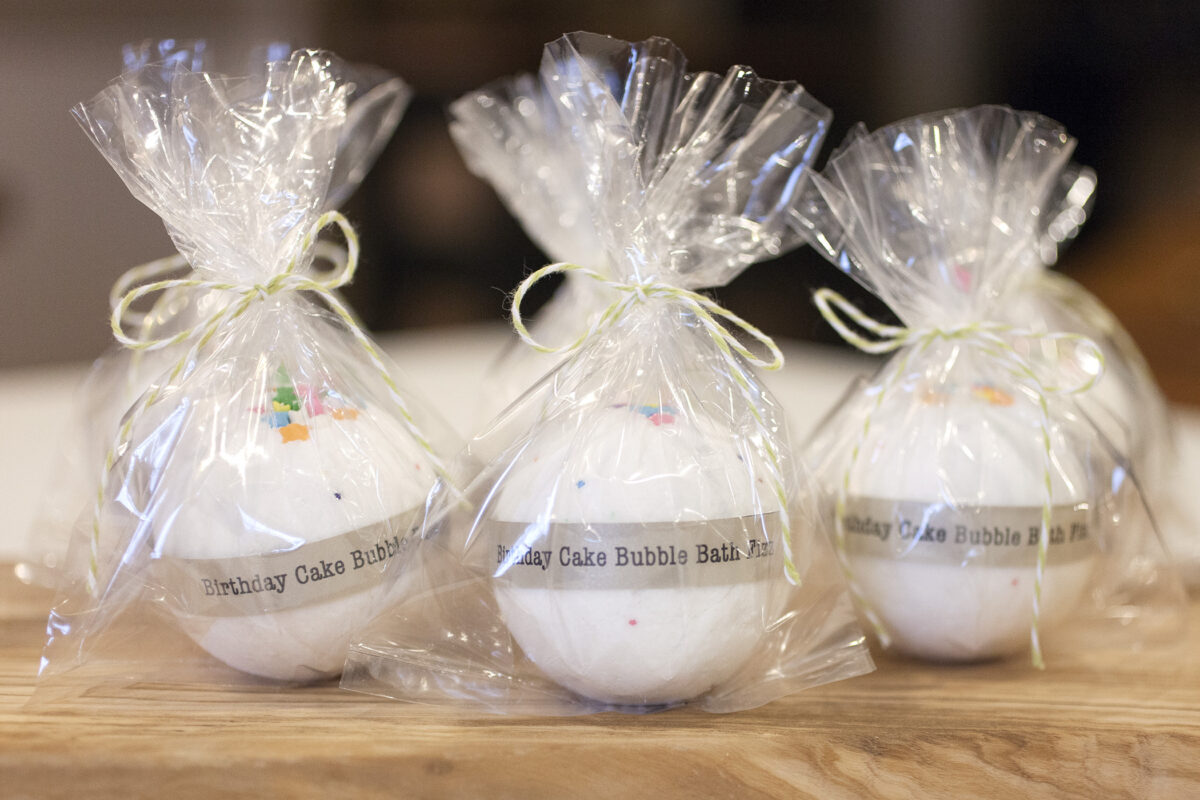 Bath bombs can be expensive to buy. These easy DIY bombs look and work just as well as the...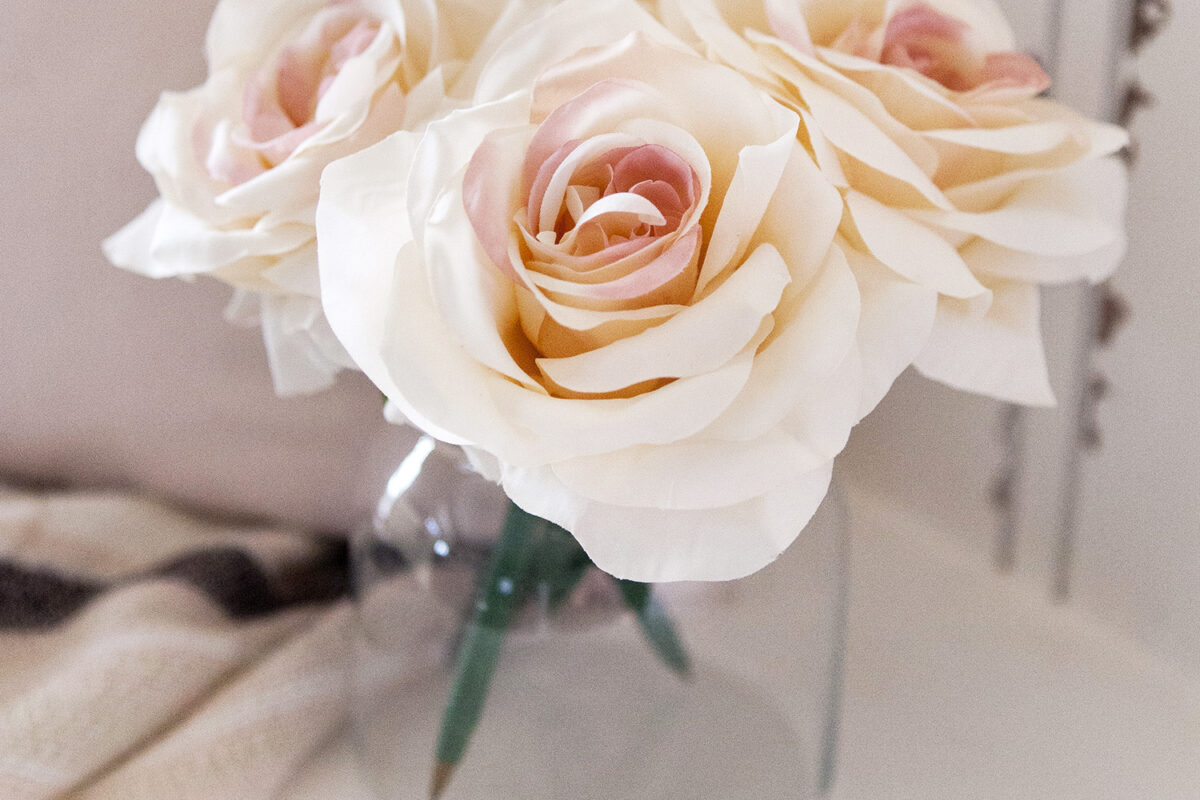 Why not do double duty and DIY something not only useful but also pretty? I was needing pens for...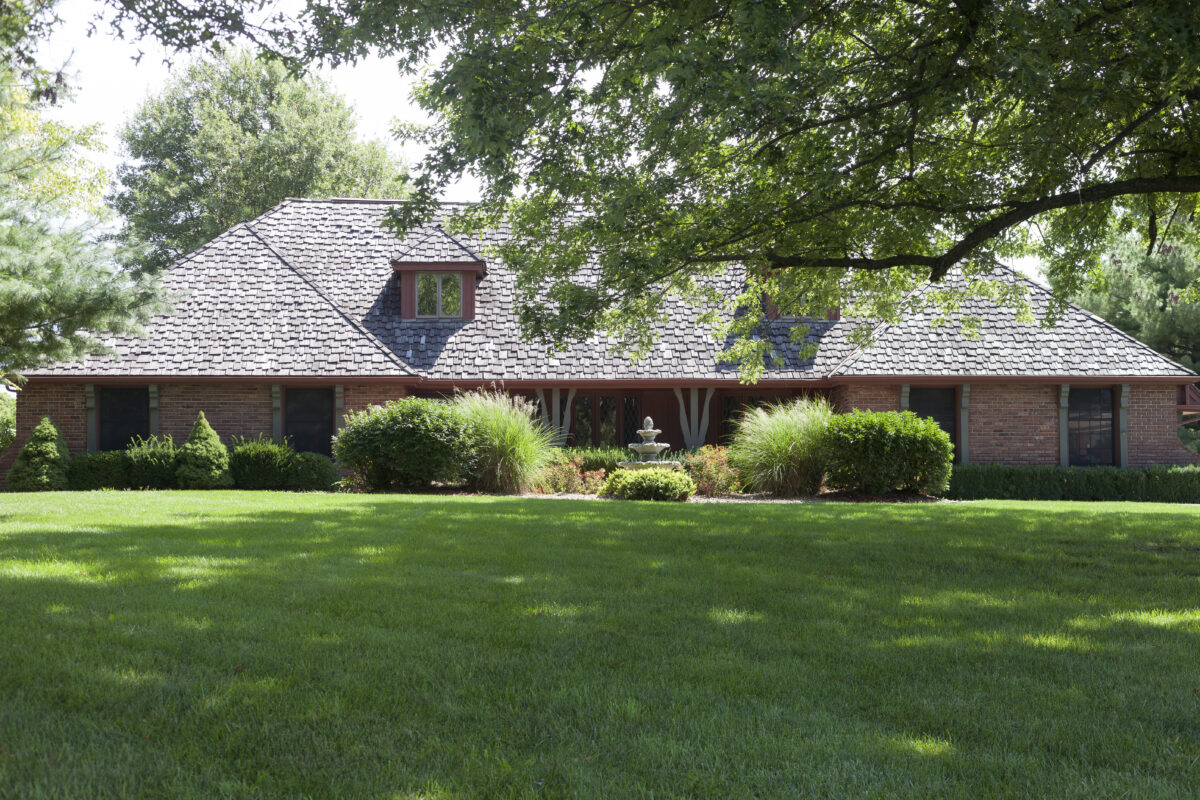 Update on our home situation – after selling our home of 18 years last January, we originally had plans...